Plan shifts and schedules in minutes
Build and manage schedules with ClockRite Cloud's intuitive graphical shift planner. Featuring a user friendly drag-and-drop interface and reusable shift templates, ClockRite Cloud makes it easy to manage and plan for any pattern of work.
Managers benefit from a live dashboard overview with team status, attendance exceptions, and staff requests. In-app messaging streamlines communication between team members.
ClockRite Cloud has full employee self-service functionality. Staff can access their schedule remotely from anywhere via web or mobile app. Handy reminders ensure your team are ready for upcoming shifts and real-time notifications keep everyone informed of changes to existing schedules.
Flexible Clocking Options:
With multiple clocking options, ClockRite Cloud allows you to record attendance in the way that suits your business. Choose from any or all of the following options and manage clockings across locations and working environments, including remote and call-out staff.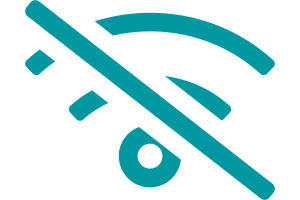 Offline mode for peace of mind
Whichever device you choose, ClockRite Cloud stores clocking data securely until an internet connection is re-established.
Learn what ClockRite Cloud could do for your business