Trusted by:
Transport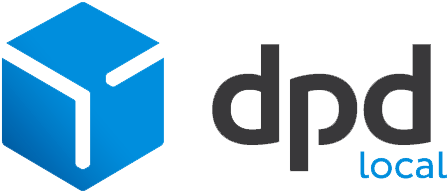 Manufacturing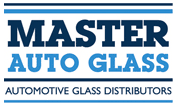 Leisure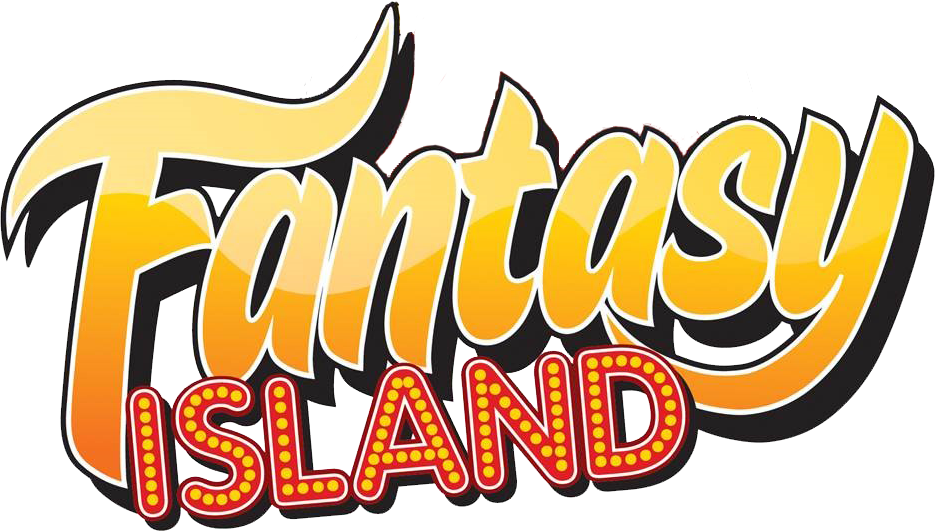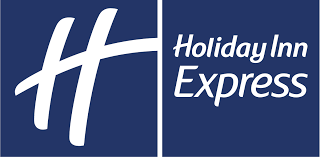 Care/Medical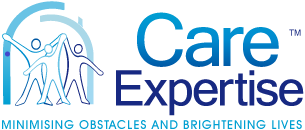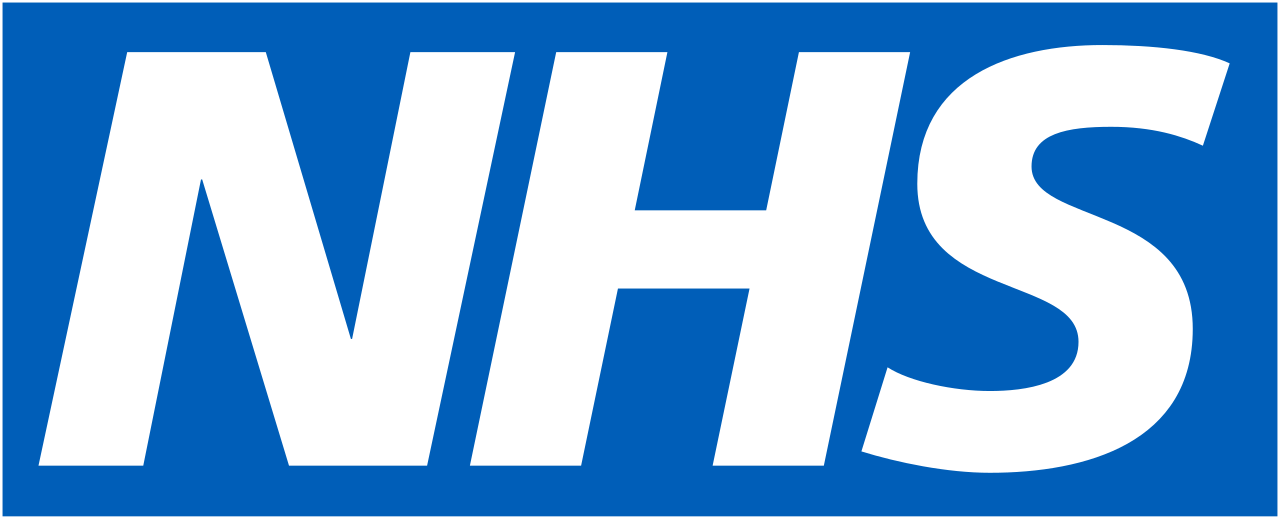 Food/Drink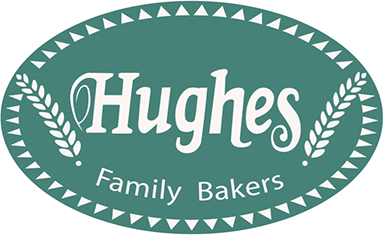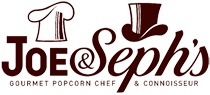 Public Sector



Recruitment



Construction




Specialist Systems

ClockRite Job Clocking Systems
From Only:£895.00
A ClockRite Job Clocking System captures the entire lifecycle of a job and provides detailed, accurate data for labour costing and workshop management. All Job Clocking Systems come packaged with our full Time and Attendance Module, and can incorporate utilisation, productivity, and advanced efficiency calculations as needed.

Access Control Systems
From Only:£375.00
ClockRite Access Control Systems utilise RFID proximity, biometric fingerprint, or sophisticated facial recognition to provide a comprehensive entry control solution for your business. Our intuitive access control software makes it easy to manage staff, access levels, and timezones, with configurations to suit indoor, outdoor, multi-door, and multi-site solutions.
Our Most Popular Clocking Systems
Who We Are
Established in 1999, ClockRite supply trusted time and attendance clocking systems to companies across the United Kingdom and beyond.
We have the ideal clocking solution for any business; large or small. No matter your industry you can be sure of accurate, reliable timesheet data with sophisticated fingerprint or facial recognition, RFID proximity, or traditional punch-card clocking. Save money on lost time by taking control of late starts, long lunches, and unauthorised breaks.
All clocking systems include our intuitive Time and Attendance Software, developed for the UK market and supported by skilled technicians from our headquarters in Chesterfield.
In addition to comprehensive time and attendance functionality we can supply sophisticated Job Clocking software, providing valuable insight into job time, productivity, and processes with automotive, manufacturing, and engineering workshops.
Our Access Control enabled systems provide a cost effective, scalable, easily managed entry solution for your business.
Have your clocking system fitted by one of our knowledgeable engineers as part of our complete installation service, or enjoy free delivery on all UK system orders if you'd rather set things up yourself.