Ensuring the right technology for your industry, environment, and workforce is a key consideration when choosing an attendance clocking system. Read on for an overview of the clocking options available. If you're unsure which clocking technology would be best for your business, our team are always here to offer guidance and advice.
Biometric Fingerprint Recognition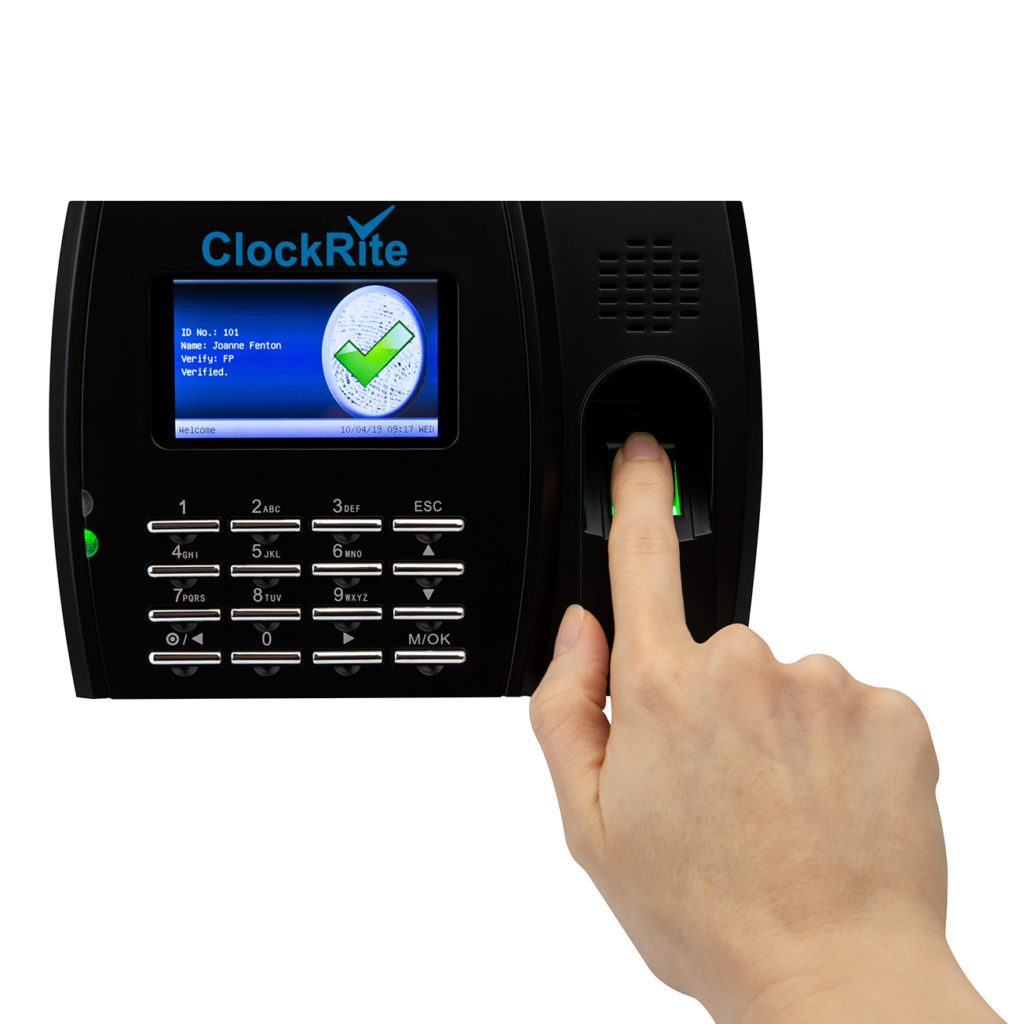 Fingerprint clocking technology is fast and reliable. Biometric security eliminates buddy clocking and provides a seamless, secure time and attendance solution. Although fingerprint technology is suitable for most environments, you may find a contactless solution to be a better fit if your working environment is particularly harsh or staff regularly perform tasks that might abrase or damage hands. Optional WiFi connectivity is ideal for sites without a hardwired network.
---
Biometric Face Recognition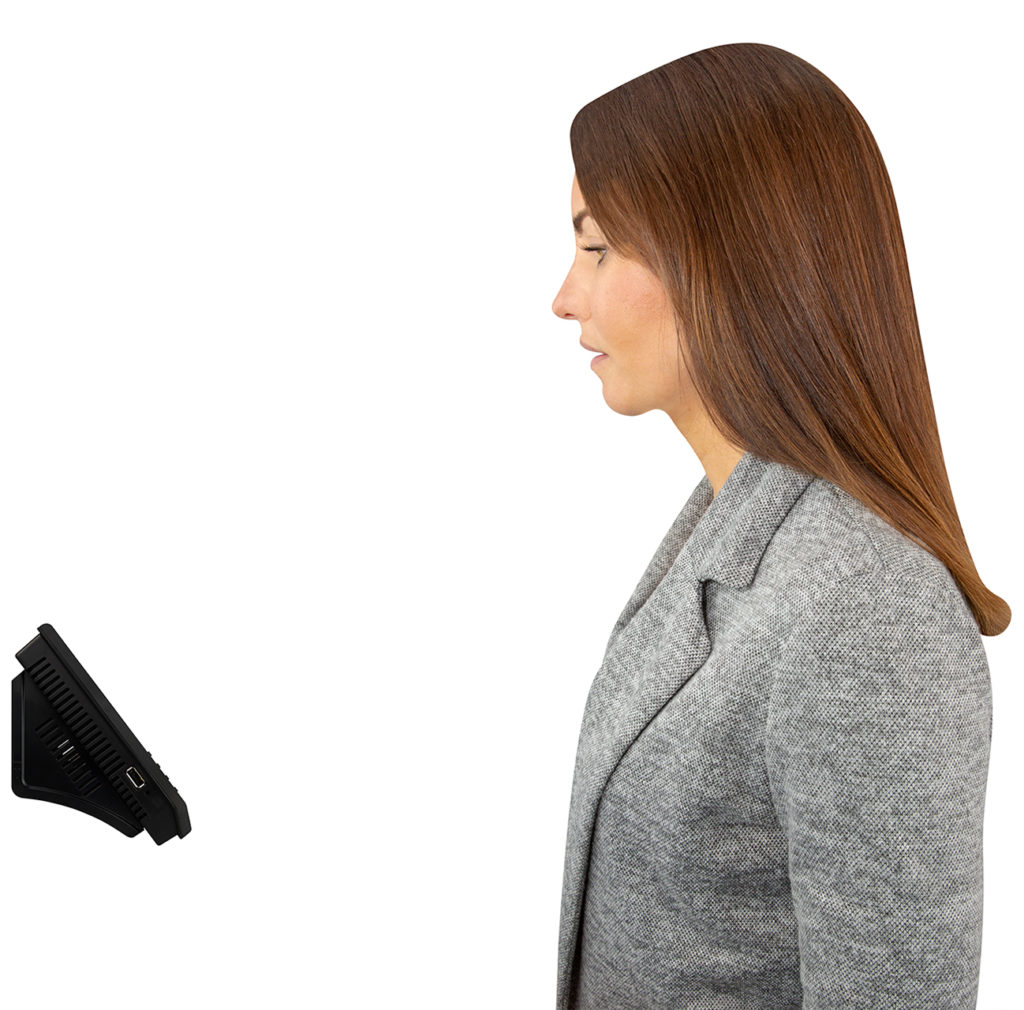 Facial recognition represents a sophisticated and foolproof time and attendance solution suitable for any work environment. While facial recognition is superb for harsher environments, our sleek, modern terminals also integrate seamlessly into your office, care, or academic setting. In all cases clocking is swift, secure, and completely contactless. As with our fingerprint clocking systems, WiFi capable models are available.
---
RFID Proximity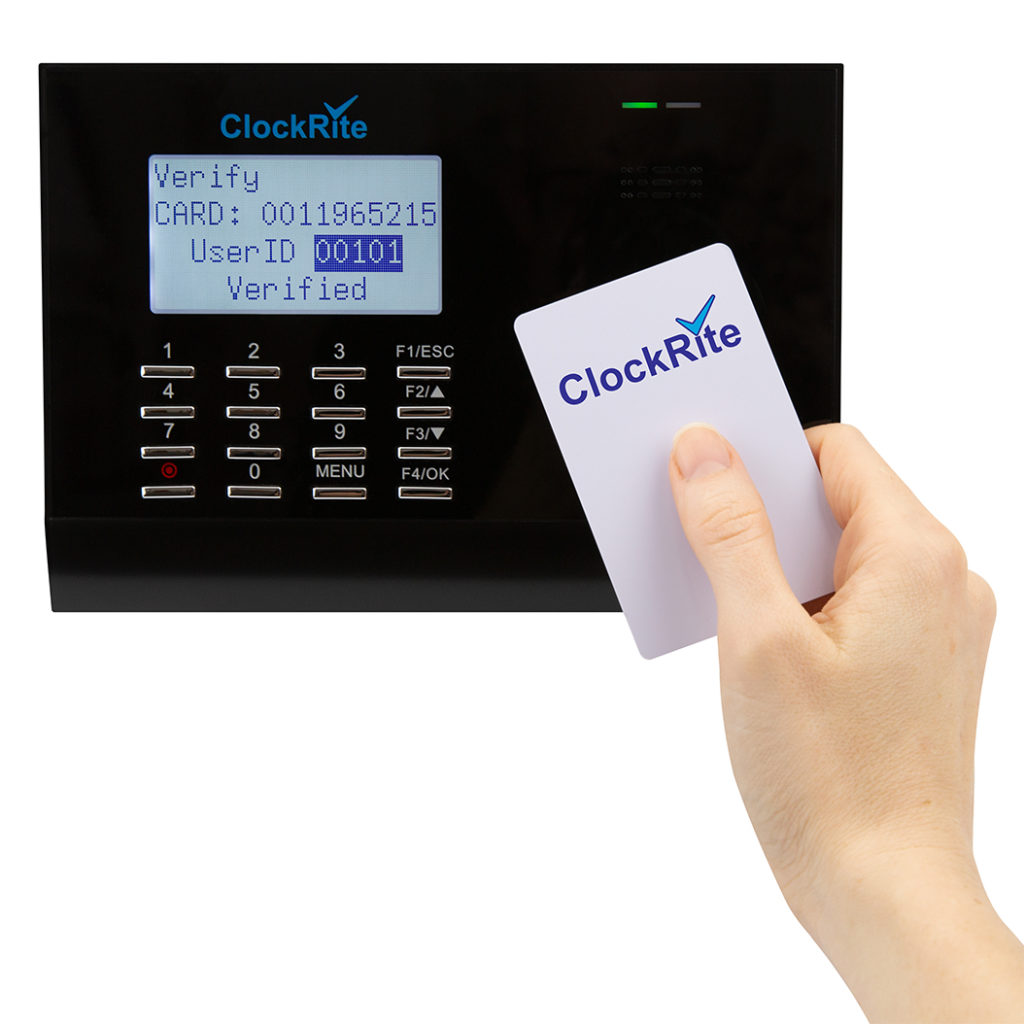 Proximity systems take clockings by badge or keyfob, offering a more traditional contactless solution. RFID technology is simple to use and extremely reliable, but lacks the security and anti-buddy-clocking safeguards of a biometric solution.